ITIL V3 FOUNDATION

Overview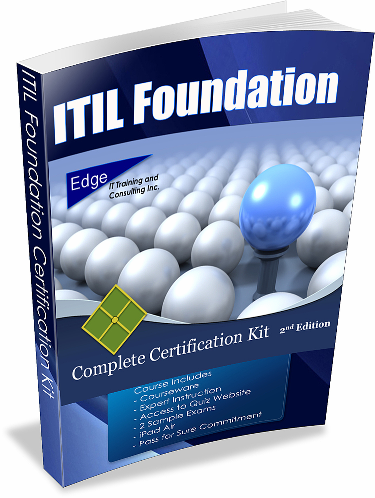 The training course help the participants with knowledge about IT Infrastructure Library (ITIL), IT Service Management (ITSM) and the main processes – a part of the whole structure "ITIL Best Practices". ITIL Fundamental management is a perfect combination between teachers with extensive experience in ITSM application and simulation of the real case study that help learners to easily approach ITIL processes as a base to improve the ability to apply to their daily work.
The course also helps to provide learners with necessary knowledge for the exam to get the international certificate "Foundation Certificate in IT Service Management"
Objectives
i. To understand key principles and terminologies used in ITIL
ii. To understand why ITIL has become increasingly important in IT management
iii. To describe main IT service management processes, role and responsibilities of the service manager
iv. Explaining key benefits of IT service management based on IT service oriented approach
v. To describe actual issues and IT service implementation related costs
What learners gain and can do after the training course?
1. To clearly understand the core definition of IT service management
2. To determine and assess rightly ITSM related different processes
3. To understand the key benefits of the process and applying them to the IT service model in enterprises
4. To fully understand about the close relation between IT activities and the whole business activities
5. To study ITSM definitions through the stories given by the trainers about the actual application to IT systems of the big organizations
6. To pass the exam and being granted with Foundation Certificate in IT Service Management
Participants
i. CEO/ Managing Director
ii. IT Manager/ IT Director
iii. IT Consultant
iv. IT Administrator
v. IT Helpdesk/ IT Support
vi. IT Service Desk
Detail Contents
Module 1: ITIL V3 Introduction
- Key Principles, Models and Concepts Service Lifecycle
- Service Management as a Practice
Module 2: Service Strategy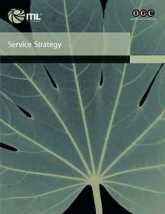 - Service Lifecycle
- Service Portfolio & Service Catalog
- Risk Management
- Demand Management
- Financial Management
Module 3: Service Design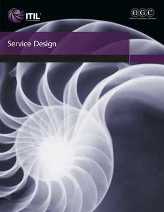 - Service Catalog Management
- Service Level Management
- Supplier Management
- Information Security Management
- Availability Management
- Capacity Management
- IT Service Continuity Management
Module 4: Service Transition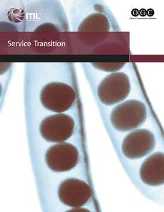 - Service Asset & Configuration Management
- Change Management
- Release & Deployment Management
- Knowledge Management
Module 5: Service Operation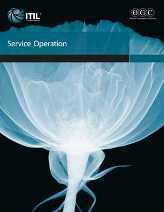 - Event Management
- Incident Management
- Request Fulfillment
- Access Management
- Problem Management
- Service Desk
- Technical & Application Management Functions
- IT Operations Management & Communication
Modules 6: Continual Service Improvement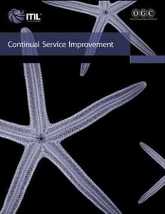 - 7 Steps of Continual Service Improvement
- Service Reporting and Measurement
Module 7: Homework and Practice Exam Questions
- Diagrams and Handouts
- Homework and Practice Exam Questions
Materials
i. The standard materials of the Infochief institute (Vietnamese language)
ii. Reference document (English)
Training methods
The experts will apply the following training methods to convey the contents:
i. Open discussion
ii. Case study
iii. Self-assessment
iv. Mini-lecture
Difference of the training methods at Infochief
- Coaching based on the actual management models
- Practice training in line with the requirements of each position
- 100% is to practice the actual skills required by the daily work at the workplace
- To assure that after the training course, learners are confident at their work
- Senior staff are given priority for being introduced to our partners
Upon completion of the course : It is a must for the learners to complete a project at the end of the course, the aim is to assess the ability to apply the training contents to the actual working environment.


Graduation certificate : To be granted by INFOCHIEF with national validity
.